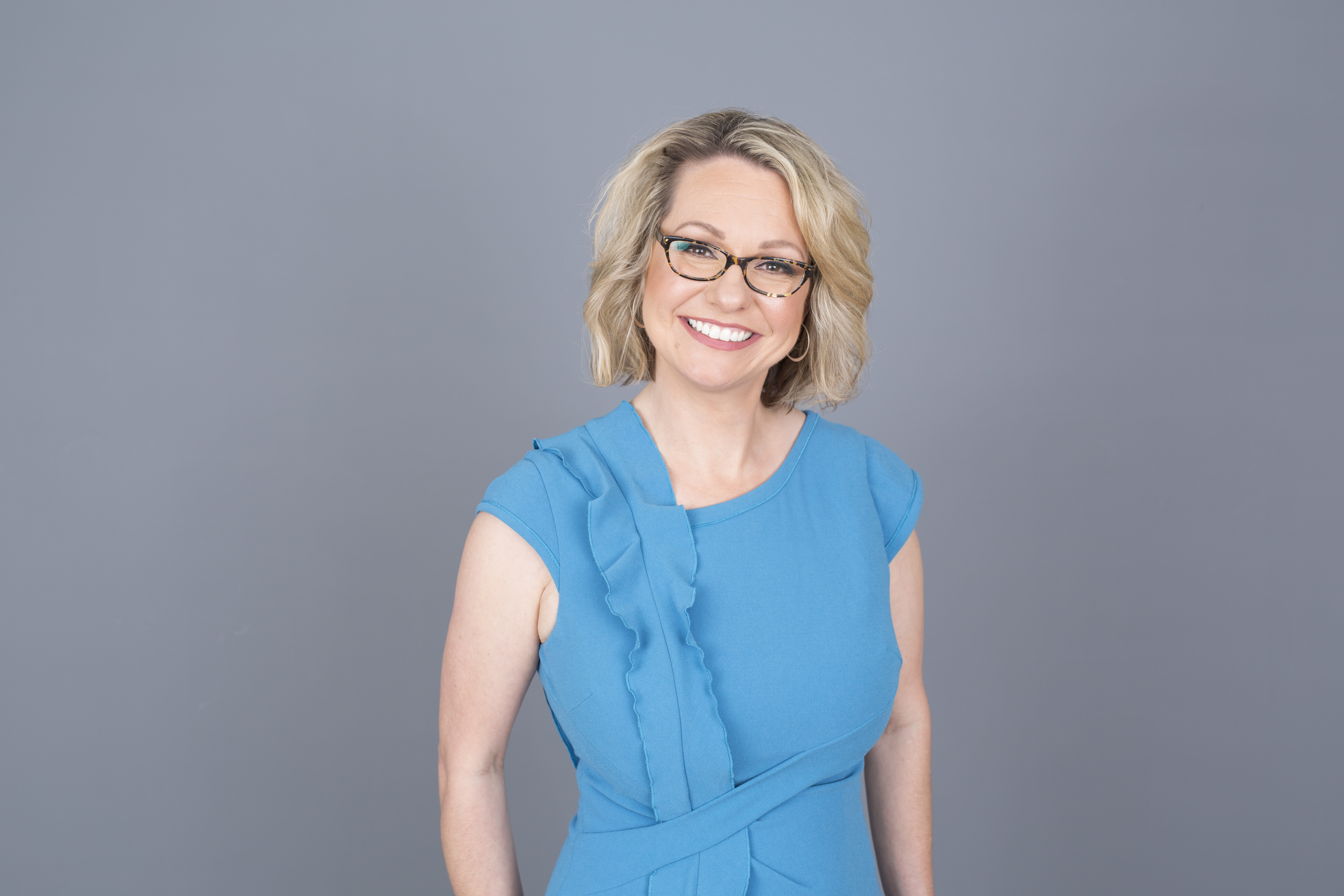 Stephanie Wilkinson, President of IMPACT is a 20-year real estate industry veteran with extensive experience in a variety of disciplines. Wilkinson brings a unique and well-rounded perspective to each real estate transaction. She has been involved in the sourcing and acquisition of well over $3 Billion worth of real estate for a client base that includes: financial institutions, pensions funds and private investors. From a residential perspective, She has been involved in the sales and marketing of over 2,000 homes valued at over $1Billion.
With Wilkinson at the helm, IMPACT has continued to expand the firm's involvement in real estate. IMPACT is a full service real estate firm that specializes in acquisitions, financing/capitalization and sales and marketing. The firm assisted equity investors, banks, opportunity funds and developers in the timely and effective disposition of these assets to the retail market. Most recently, IMPACT has expanded its focus to work directly with motivated sellers to provide unique solutions to their real estate challenges.
Wilkinson has played an integral role in the successful sell-out of numerous high-end condominium projects across the East Coast. Wilkinson's ability to oversee a residential deal from inception to completion is largely attributed to her attention to detail and extensive knowledge of the market. In addition to her work with many new development projects, Wilkinson's profound expertise in managing marketing campaigns, coordinating all aspects of the sales transaction, and developing pricing strategies and inventory control has earned her the respect of peers and clients alike. Whether partnering with a new construction developer or a first-time homebuyer or seller, Wilkinson gives her full attention to each deal.
Wilkinson served as Chief Operating Officer for a national real estate auction company headquartered in New York City. She oversaw the operations of the firm as well as the sales and marketing strategies for both the commercial and residential portfolios.
Prior to her work at Impact Real Estate Solutions, LLC, Wilkinson was a founding partner of Accelerated Marketing Partners, a national residential marketing and auction firm, where she oversaw the operations of the east coast Company and its marketing and sales programs. During her tenure, Wilkinson was instrumental in the company's ability to sell half a billion dollars worth of residential real estate.
Before joining Accelerated Marketing Partners, she served as Vice President of Marketing for Boston-based The Collaborative Companies, a residential real estate marketing firm. Wilkinson managed the marketing programs and strategy for major residential real estate developments. Previously, Wilkinson developed her foundation base and ultimately served as vice president of Highland Management Associates, a construction management and real estate development firm. At this firm, Wilkinson developed a broad range of experience to include: planning, permitting, design, scheduling, cost control involving both commercial and residential projects.